Healthy soil is the foundation for a healthy plant. When you spend time building healthy soil, you will find that your food forest and gardens will thrive with less attention from you, and will be more resilient to changes in weather patterns.
Course Curriculum
Available in days

days after you enroll

Course contents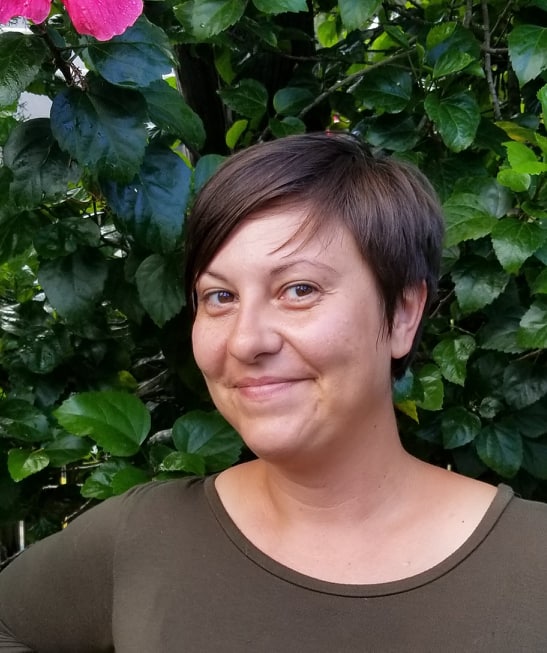 I am a garden transplant from the Midwest. Since moving to Florida, I have learned all about the importance of good soil, and why it is not something to take for granted. My suburban yard has mature oak trees with mature root systems, sand, root knot nematodes and years of someone raking and blowing the organic matter off the ground and into bags.
No yard or farm is free of problems, but they can all be resolved with similar solutions - ask Mother Nature what she would do. That is the solution that I would try first.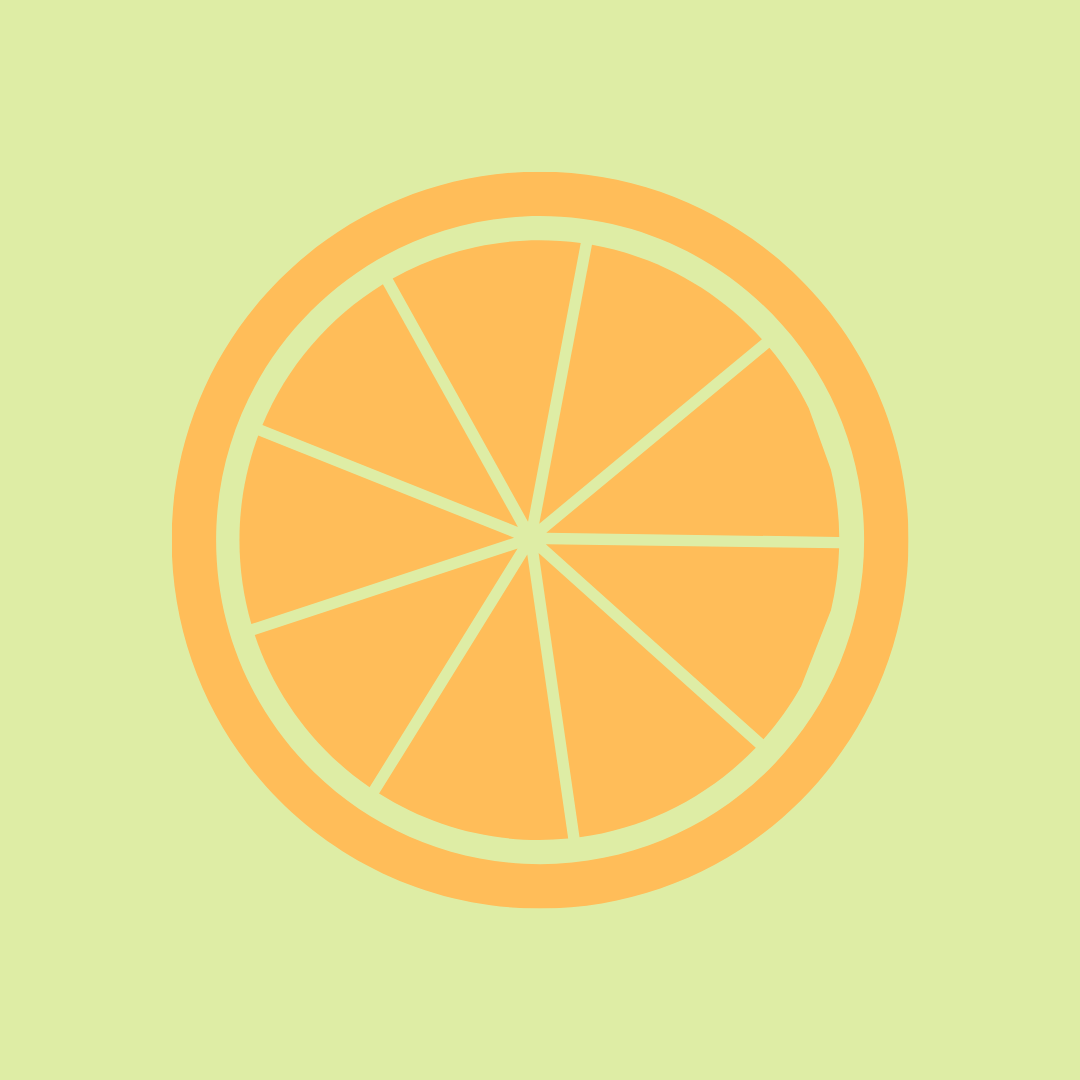 Grow Food and Support Local Food Initiatives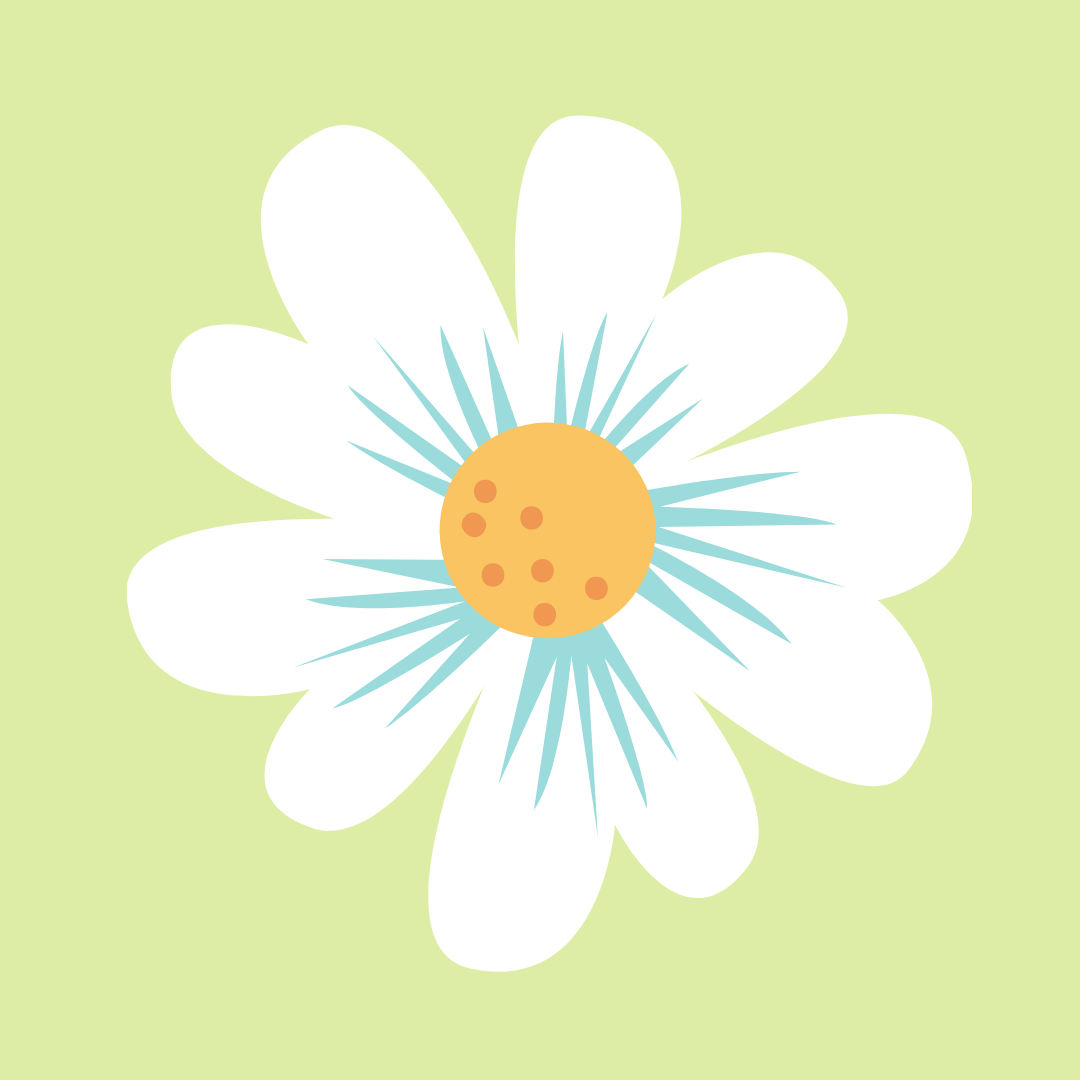 Support Wildlife and Biodiversity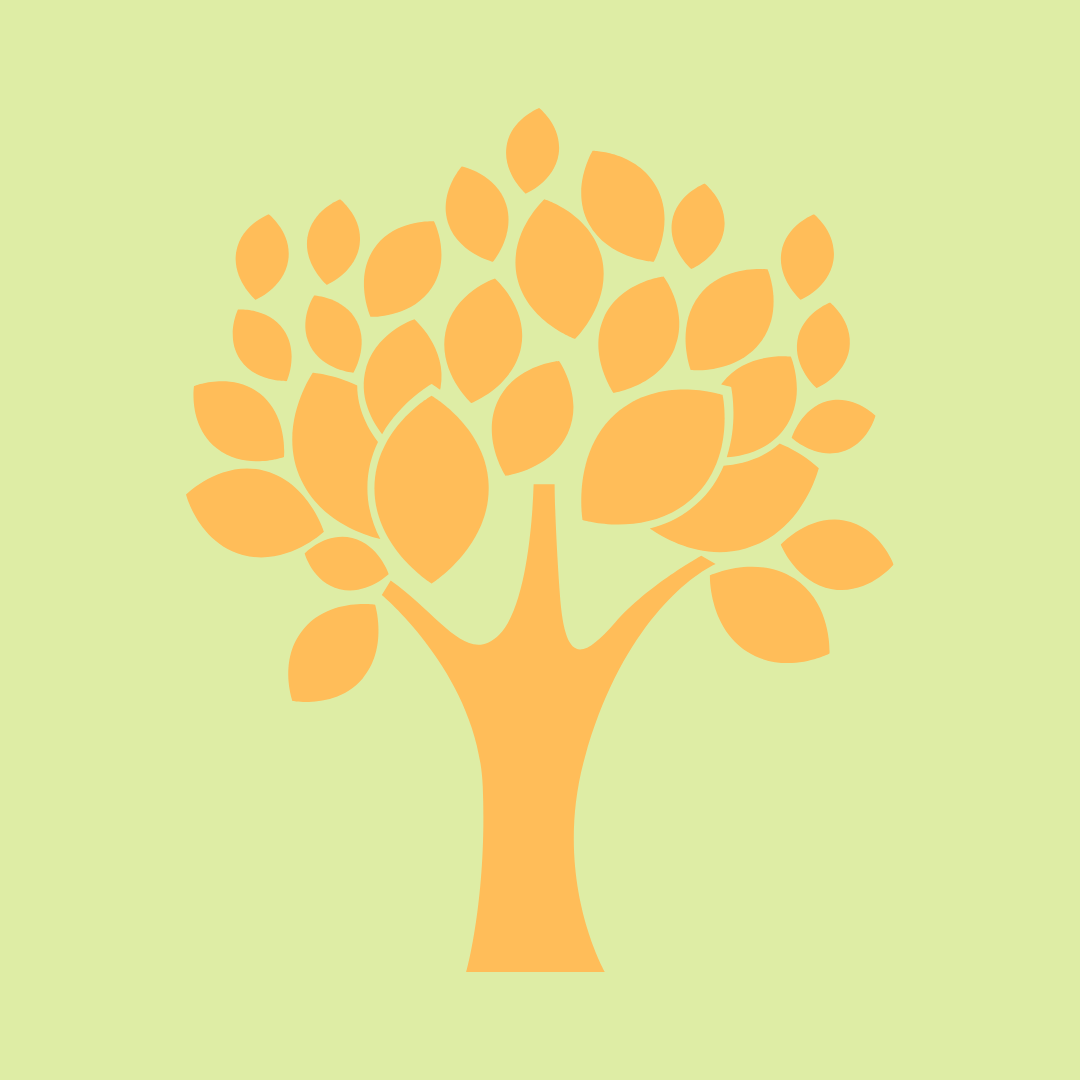 Consider the Health of Our Earth