One of the easiest things that we can do to reduce our impact on the planet is to make compost. It's not hard to do. This course will guide you through each step to making and taking care of your compost system so you can great quality compost in your backyard without odors or attracting pests.
Course Curriculum
Available in days

days after you enroll

Backyard Composting for Beginners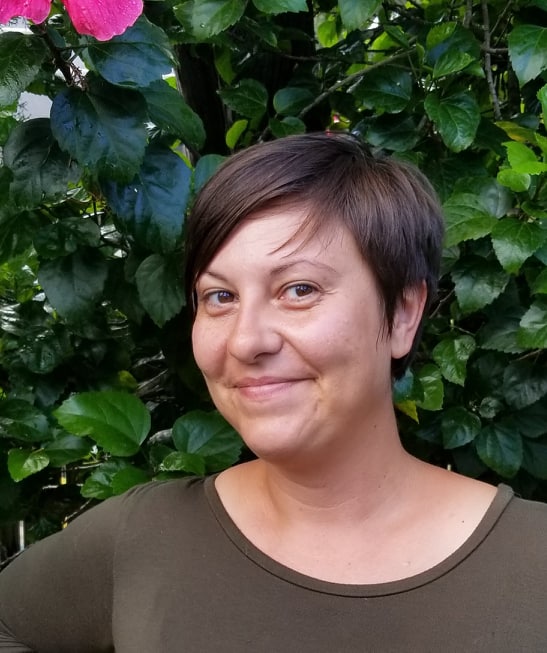 Amanda grew up on a farm in Michigan, playing outdoors and riding horses. Her family grew or foraged for most of their produce for the year, preserving it for the winter. It wasn't a job or a chore to help out in the gardens. It was just the way it was - we needed food so we grew food. Healthy, organic and budget-friendly.
Amanda completed her Permaculture Design Certificate with Grow Permaculture in 2018. She is the owner of Living Roots Eco Design and it's partner business, Pinellas Community Compost. She is currently studying the Soil Foodweb with Dr. Elaine Ingham.
Her goal is to change the habits of a generation, meaning to inspire young kids and families to adopt earth-friendly habits from the beginning. Future generations will have a greater understanding of nature and their connection to it, and to each other through simple regenerative practices to steward the earth.