Container gardening can resolve a number a number of gardening hurdles. Whether you're a renter, patio gardener, or have challenges growing in your soil, containers make gardening more accessible. Unfortunately, container growing presents its own set of unique challenges.
If you are interested in growing indoors or growing vertically indoors or out, please check out our Growing in Small Spaces class which will be live on August 26. Register HERE
Course Curriculum
Available in days

days after you enroll

Container Gardening with Living Roots Eco Design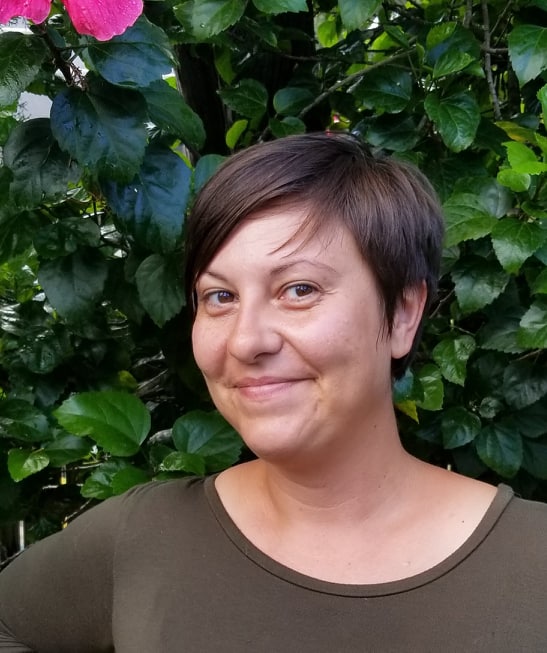 I am a mother, a life long gardener and practicing permaculture designer. I've been growing food since I could walk, and understand the value of a sun-ripened piece of fruit or a crisp leaf of lettuce.
I grew up on a working farm in Michigan, then moved to suburban Central Florida where I quickly learned that growing in Florida was different than Michigan. Years of failing, killing plants, and generally trying everything, (and lots of classes) has led me to know what problems you are likely going to experience. That way, we can avoid the problem in the first place, or quickly solve it if it does come up.
I have a Bachelors degree in Elementary Education, a Permaculture Design Certificate from Grow Permaculture and am nearly done with the Foundations Courses from Dr. Elaine Ingham's Soil Foodweb School.