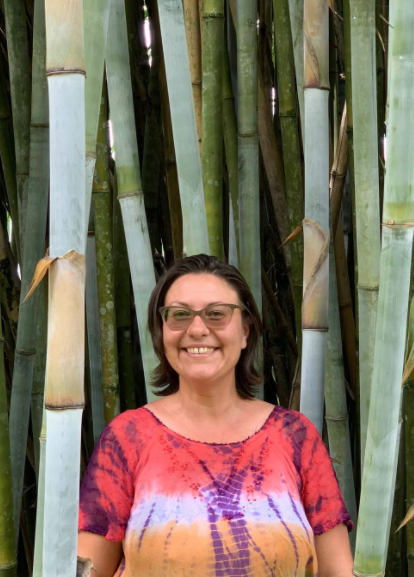 Meet Your Instructor
Hi! I'm Amanda Streets with Living Roots Eco Design. We test out and try the limits of different types of composting and gardening systems so you don't make as many mistakes. We make them for you!
I am a former teacher, a mom, and a practicing permaculturist. My family has been professional farmers for as long as I can find in history - at least 10 generations back and probably longer. I bring this lifetime of experience to my educational programs.
My favorite thing to do is help people like you make better choices for the planet so we can all live happier, healthier and more eco-friendly lives. I focus on helping you to make small changes that will add up to big shifts in habits over time.
About this Course
Every day, I hear people from people who feel bad throwing food in the trash.
People who live in apartments and wish they could make just a little compost for houseplants....
Folks with a container compost system that can't keep up with their waste and need a back up option...
Busy people who don't want to take or can't take care of a big compost system....
And most importantly.... where do they find the info and the time to figure out what works for them.
We've designed this course to guide you through the options, and how to get started with:
Vermicompost (with worms)
Bokashi (fermenting)
Intro to Backyard Composting
Backyard Composting is really a whole course in itself so we've included a 50% OFF coupon for our Backyard Composting Course under "Traditional Composting".
Course Curriculum
Available in days

days after you enroll

Course contents
Most Popular Courses
We offer a number of virtual courses and coaching services.